At Southwest Florida Builders Group, we take pride in being a trusted general contractor in Southwest Florida. As a custom home and commercial builder, we offer a wide range of services to meet your construction needs. From concept to completion, we work closely with our clients to ensure that every detail is tailored to their specific vision.
Are you a business owner in Southwest Florida looking to create a custom space that meets your unique needs and enhances your brand image? If so, you've come to the right place! Southwest Florida Builder Group specializes in commercial buildout services that can transform any space into a functional and aesthetically pleasing environment.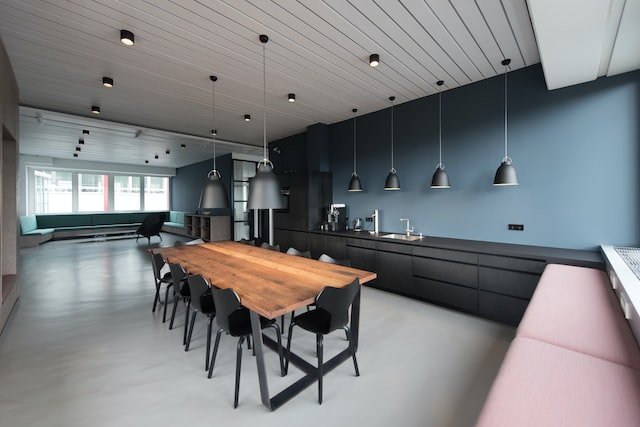 At Southwest Florida Builders Group, we understand that the kitchen is the heart of your home. That's why we offer custom kitchen remodeling services that cater to your unique needs and style. From cabinet installation to lighting and appliance installation, we use only high-quality materials and trusted brands to ensure your awesome kitchen is both functional and visually stunning.
Don't wait any longer to transform your bathroom into the space of your dreams. Contact us today to schedule a consultation with our team of experts. We'll listen to your needs, assess your bathroom's current condition, and provide you with a detailed plan and quote for the remodeling project.
Are you looking for nearby repair and door installation services? The search is finished! Given that Southwest Florida Builders Group operates in Southwest Florida, we can handle your door installation and repair.
Southwest Florida Builders Group drywall installation services are here to transform your space and make your home feel complete. Whether you're renovating or starting from scratch, our team will work with you to create a custom solution that fits your unique needs and preferences.
I needed some attic framing completed ASAP in order to close on a real estate deal. These guys showed up, completed the work, and closed on time. They came through big for us. Thanks
Manny and his team did a wonderful job with the new roof on my house. They were very quick and efficient! I would recommend them again.
Vinyl & Linoleum Flooring
At Southwest Florida Builders Group, we offer top-quality vinyl and linoleum flooring services that are perfect for any residential or commercial property in Southwest Florida. Choosing to floor for your home or office, you want something that is not only durable but also adds a touch of style and elegance to your space.
Walk-In Tubs Installation
Looking for a comfortable and safe way to bathe? Look no further than Southwest Florida Builders Group! Our walk-in bathtub installation services are designed to meet your unique needs and enhance your lifestyle. 
At Southwest Florida Builder Group, we offer a wide range of carpentry services to meet all your needs. From custom cabinetry to framing and everything in between, our team of skilled carpenters is dedicated to delivering high-quality workmanship and exceptional customer service.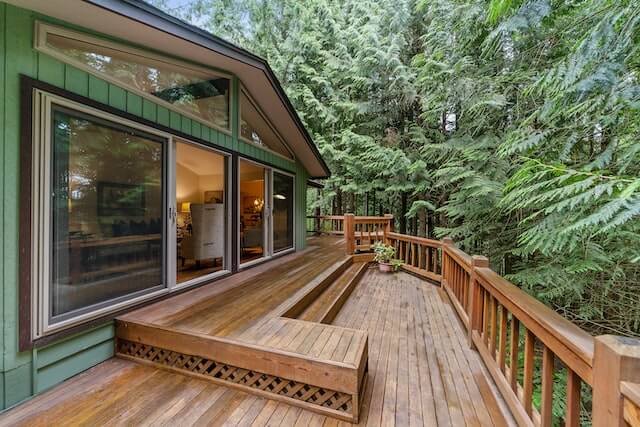 Don't wait to get started on your dream deck! Contact Southwest Florida Builders Group today to schedule a consultation and learn more about how we can help with your next deck project. Contact Us Today!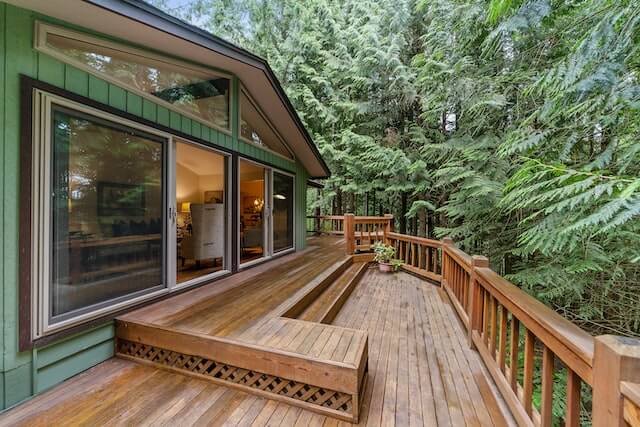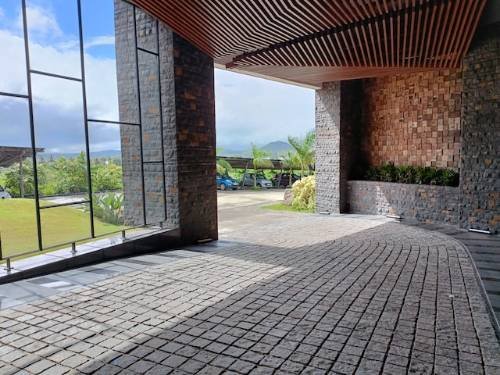 We offer a solution to transform your property with expertly crafted concrete solutions. Our team can provide you with a modern concrete driveway that not only addresses all of your needs but also exceeds your expectations.
My wife and I hired Southwest Florida Builders Group to convert our 2-car garage into a 1-bedroom apartment. I feel like this company really cares about the finished product and the customer. They kept us in the loop the entire time and did what they promised. They even presented us with options on how we could save money and stay within the budget. We have other projects and plan to hire them again.
Southwest Florida Builders Group is the best. I'm older now and have to be careful. We agreed on a price and they got right to work converting my old tub over to a walk-in shower. I am very happy with the workmanship and overall look. Thank you again for your help guys. I wish you the best of luck with your business.
If you are looking to transform your underutilized garage space into a functional and stylish living area, you've come to the right place. Our team of experts has extensive experience in designing and building custom garage conversions that meet your unique needs and preferences.
Looking for top-notch insulation services in Southwest Florida? Look no further! Our company offers the highest quality insulation services at affordable prices. Proper insulation can help you save money on your energy bills while keeping you comfortable all year round.
We have been providing top-notch construction services in the Southwest Florida area for over 20 years, and we are dedicated to delivering exceptional results to our clients. From residential to commercial projects, we have the experience and expertise to handle any construction job, big or small.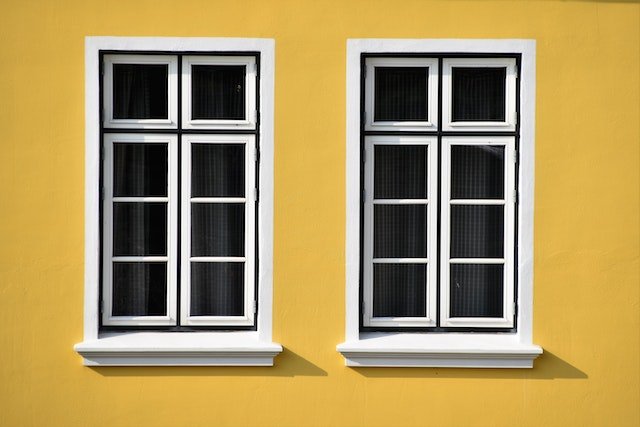 Hurricane Window Installation
Our hurricane-resistant windows are specially designed and tested to withstand the toughest winds and debris that come with hurricane season. With our reliable impact window replacement service, you can rest assured that your home is safe and secure.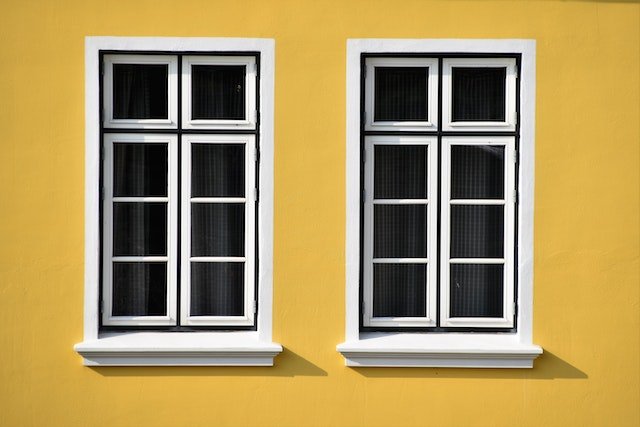 Are you looking for reliable roofing services in Southwest Florida? Look no further than Southwest Florida Builders Group. Our team of roofing experts is dedicated to providing top-quality services to ensure the safety and protection of your home.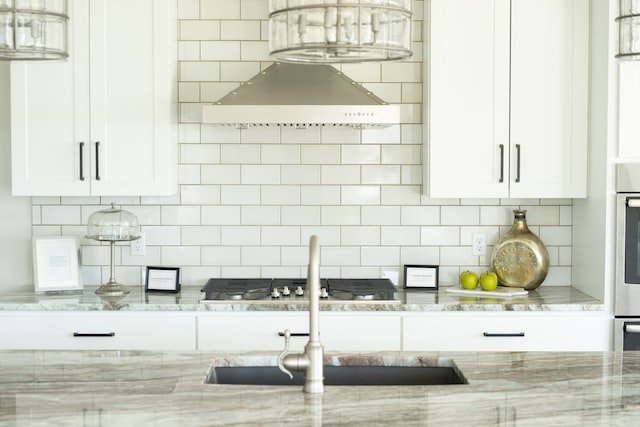 Trust Southwest Florida Builders Group for your next tile installation or repair project. For tile installation near you or give us a call at (727) 325 -1327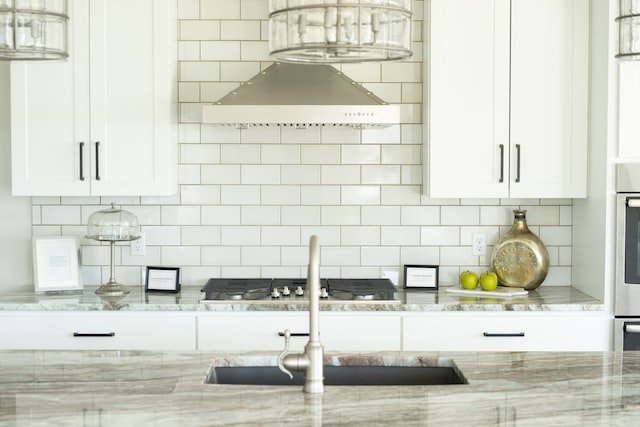 Contact Us For Your Any Needs Of Concrete Solutions
WE CAN BUILD YOUR NEXT PROJECT
Best Quality Services is Our Commitment
Look no further than Southwest Florida Builders Group, LLC. Our commitment to providing top-quality construction services while being environmentally conscious sets us apart from other builders. By cultivating strong relationships with our customers, vendors, employees, subcontractors, and community, we've earned a reputation throughout Southwest Florida as a respectful, honest, and innovative builder. Choose Southwest Florida Builders Group, LLC for your next construction project and experience the difference our commitment to excellence and sustainability can make.